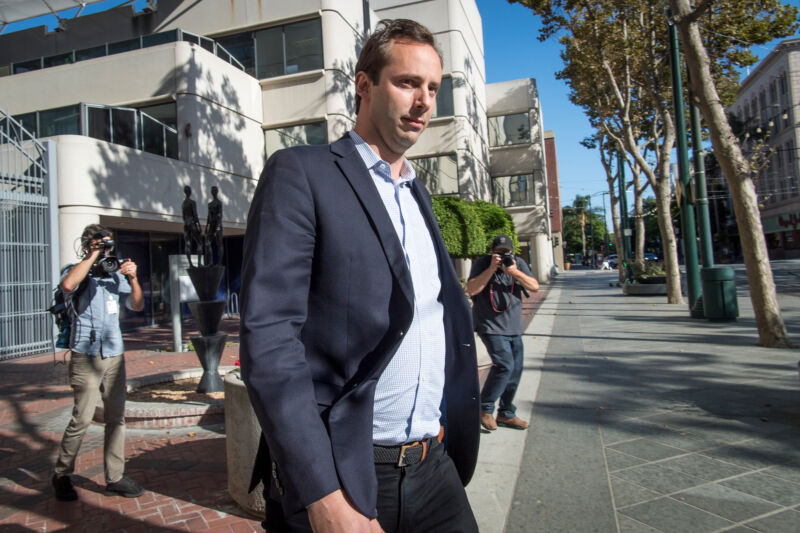 On his final full day in office, Donald Trump pardoned Anthony Levandowski, the engineer at the center of Waymo's epic 2017 trade secret battle with Uber. Last year, Levandowski pleaded guilty to stealing a single confidential Google document; prosecutors agreed to drop other pending charges against him.
Levandowski was a key early member of Google's self-driving car project, but he quit Google in early 2016 to found his own self-driving startup. Within months, the startup was acquired by Uber for a nine-figure sum, and Levandowski was put in charge of Uber's self-driving efforts.
But then, Google's self-driving unit—now known as Waymo—accused Levandowski of stealing trade secrets. According to Waymo, Levandowski had downloaded thousands of confidential documents from Google in his final days as a Google employee. Waymo says it was tipped off to the theft after Uber submitted a design for a lidar circuit board to a third-party vendor—a vendor also used by Waymo. Uber's design looked almost identical to Waymo's.
Read 5 remaining paragraphs | Comments