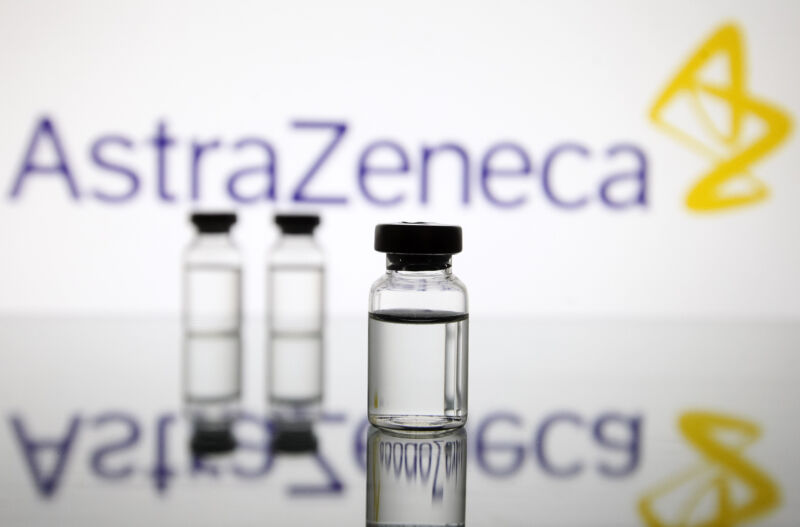 Dismal preliminary data on AstraZeneca's COVID-19 vaccine in South Africa—where the B.1.351/ 501Y.V2 coronavirus variant is spreading widely—led the government there to rethink its vaccination rollout and raised further international concern about the variant.
But the small study has so many limitations and caveats, experts caution that drawing any conclusions from it is difficult.
The study, which has not been published or peer-reviewed but presented in a press conference Sunday, began in June and enrolled only around 2,000 participants, about half of which received a placebo. Early in the study—before B.1.351 emerged—the vaccine appeared over 70 percent effective at preventing mild-to-moderate cases of COVID-19. That is largely in line with the conclusion of an international Phase III trial released by AstraZeneca and vaccine co-developer Oxford University, which showed mixed results for the replication-deficient adenovirus-based vaccine but an overall efficacy of around 70 percent.
Read 6 remaining paragraphs | Comments