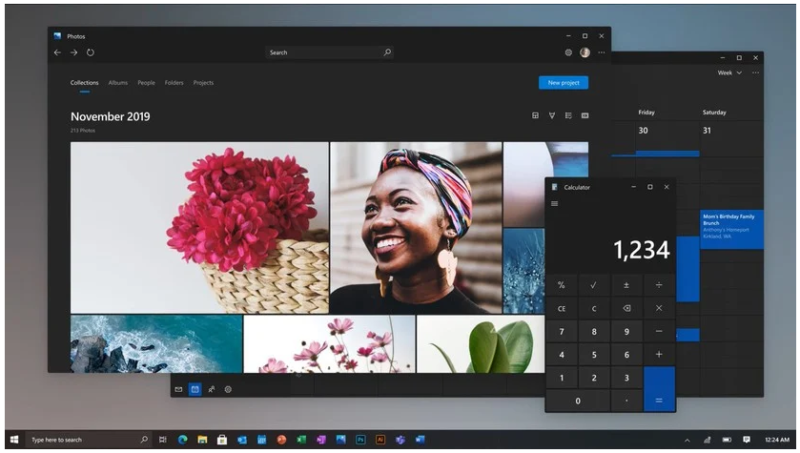 We've been hearing rumors for a while now about a significant visual refresh planned for Windows 10 in 2021 under the codename "Sun Valley." Those rumors gained some extra steam this morning, when Windows Latest reporter Mayank Parmar spotted a Microsoft job posting made in October that offered prospective senior software engineer hires an opportunity to "deliver a sweeping visual rejuvenation of Windows experiences to signal [that] Windows is BACK."
Shortly after Parmar published a report on the listing, Microsoft edited it to remove the interesting bits—it now reads like a standard software engineer job listing, offering the opportunity to "build delightful, polished experiences for Windows" without saying anything about changes coming to Windows.
What we know about Sun Valley so far
Sun Valley is rumored to be a major UI code overhaul expected to land in Windows 10 21H2—the build that will drop in the second half of 2021. To be clear, the "rumored" part means exactly what it says—so far, it's rumors only, with multiple sources but no confirmation from Microsoft.
Read 4 remaining paragraphs | Comments