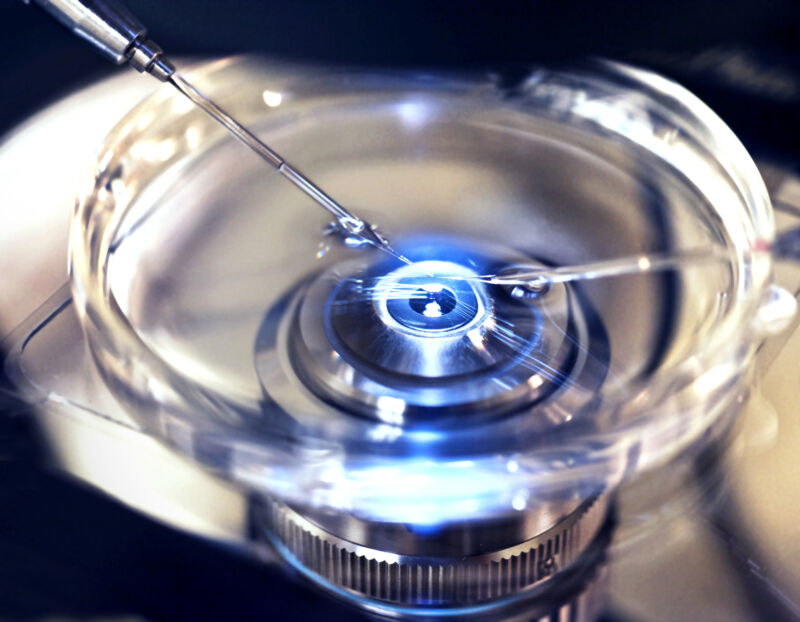 One of the astonishing aspects of the human response to the Covid-19 pandemic has been how quickly scientists pivoted to studying every facet of the virus in order to mitigate the loss of life and plan for a return to normalcy. At the same time, a lot of non-coronavirus research ground to a near halt.
With research labs and offices shuttered for all but essential workers, many scientists were stuck at home, their fieldwork and meetings canceled and planned experiments kicked down the road as they struggled to figure out how to keep their research programs going. Many took the opportunity to catch up on writing grants and papers; some—in between caring for kids—came up with strategic workarounds to keep the scientific juices flowing.
To gauge how researchers in different fields are managing, Knowable Magazine spoke with an array of scientists and technical staff—among thema specialist keeping alive genetically important strains of fruit flies, the maintenance chief of an astronomical observatory working to keep telescopes safe and on standby during the lockdown, and a pediatrician struggling to manage clinical trials for a rare genetic disease. Here are a few slices of scientific life during the pandemic.
Read 39 remaining paragraphs | Comments