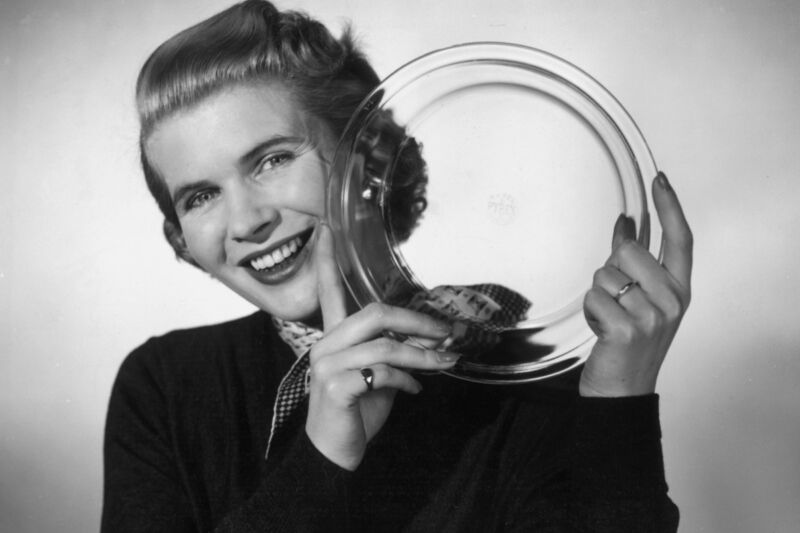 There's rarely time to write about every cool science-y story that comes our way. So this year, we're once again running a special Twelve Days of Christmas series of posts, highlighting one science story that fell through the cracks in 2020, each day from December 25 through January 5. Today: Kick off the new year with physicist and "science evangelist" Ainissa Ramirez as she tells engaging stories about materials science, the technologies it enables, and how those technologies impact human behavior in her book, The Alchemy of Us.
The American 19th century entrepreneur Thomas Edison is perhaps most famous for his development of the incandescent light bulb, but few people likely know that part of his inspiration came from an obscure fellow inventor in Connecticut named William Wallace. Edison visited Wallace's workshop on September 8, 1878, to check out the latter's prototype "arc light" system. Edison was impressed, but he thought he could improve on the system, which used a steam-powered dynamo to produce an incredibly bright light—much too bright for household use, more akin to outdoor floodlights. The result was the gentle glow of the incandescent bulb.
Other inventors had come up with versions of an incandescent lamp prior to Edison, but the Menlo Park wizard discovered an excellent incandescent material in carbonized bamboo that lasted for over 1000 hours, and also devised a fully integrated system of electric lighting to drive adoption of this new technology. Edison found a material he could shape to his needs. But electric lighting would in turn shape how people slept, as physicist and self-described "science evangelist" Ainissa Ramirez explains in her book, The Alchemy of Us: How Humans and Matter Transformed One Another, released in April.
Read 21 remaining paragraphs | Comments