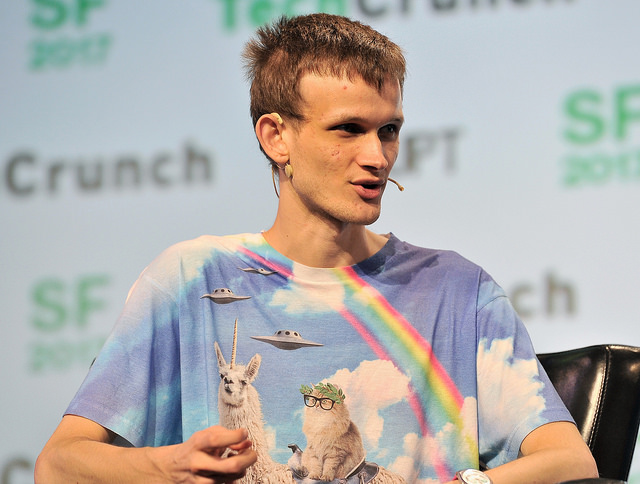 Ether, the native currency of the Ethereum network and the second most valuable cryptocurrency, has soared above $1,000 for the first time since 2018. The rise is part of a broad cryptocurrency boom inspired by the continued rise in bitcoin's price.
Last month, bitcoin rose above $20,000, smashing its previous all-time record of around $19,500. Since then, it has continued to rise, breaking above $30,000 in recent days. As I write this, one bitcoin is worth around $31,000.
Cryptocurrencies tend to rise and fall together. So it's not surprising that other virtual currencies are also on the rise. Ether has seen dramatic gains over the last year. At the start of 2020, one ether was worth around $140. The price rose to around $600 in late November, the same month bitcoin started flirting with a new record. In the last few days, ether has been on a tear, rising from $600 on Christmas Day to more than $1,000 today.
Read 5 remaining paragraphs | Comments