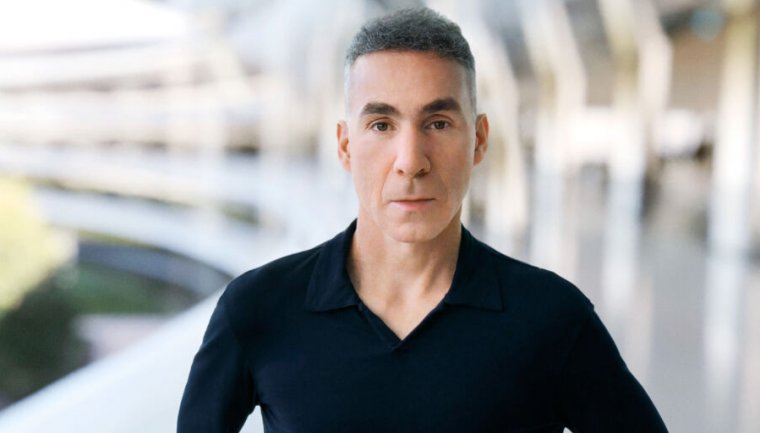 A couple of weeks ago, Apple announced that longtime hardware engineering chief Dan Riccio will step down from his role to focus entirely on a "new project" within the company. According to yet another report at Bloomberg based on sources with knowledge of Apple's plans today, the project Riccio has focused his energies on is Apple's upcoming augmented reality, virtual reality, or mixed reality headset.
Development of an AR headset at Apple seems to have hit a snag or two under current project lead Mike Rockwell, though the report does not outline exactly which obstacles have emerged. While Rockwell will remain in charge of day-to-day work on the project, Riccio will have "ultimate oversight" over the company's AR/VR efforts, which are said to involve "well over a thousand engineers."
Riccio had already handed top-level management of most current consumer products like the iPhone to an executive named John Ternus. Apple announced Ternus will replace Riccio as the head of hardware engineering overall. The latest news indicates that he has also handed development of new camera and display technology to Johny Srouji, the executive who spearheaded the design and engineering of Apple Silicon.
Read 6 remaining paragraphs | Comments